For a while now I've heard rumors that the catechists of the Neocatechumenal Way teach members that Kiko Arguello, the co-founder of "the Way" is a "prophet".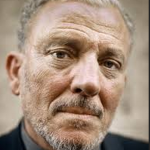 Well, in late May of 2014 I obtained this screenshot from the Facebook timeline of a young person from Guam who was planning to attend a vocational meeting in the Philippines where Mr. Arguello would be speaking.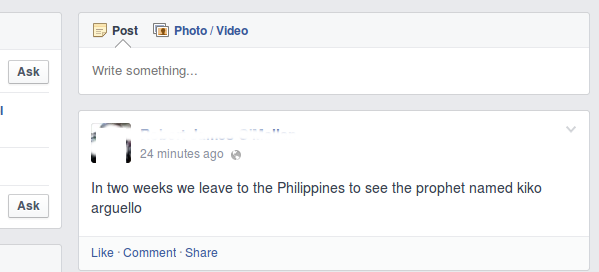 The rumors are probably true.
Tags: Camino Neocatecumenal, Cammino Neocatecumenale